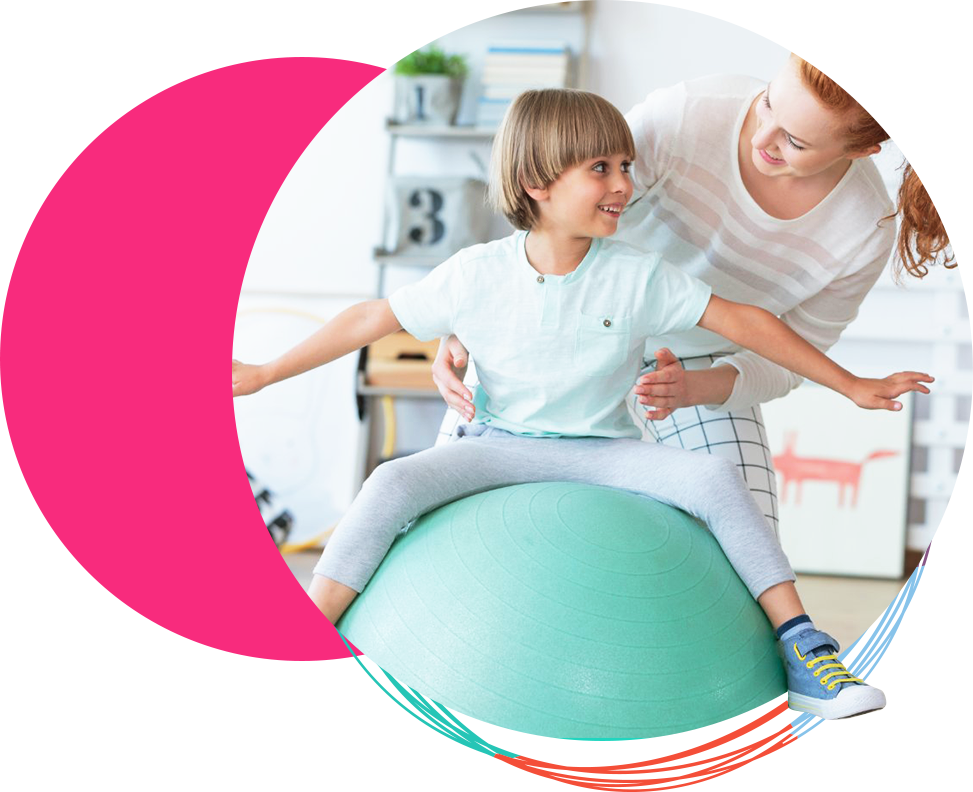 Kaleidoscope Pediatric Consultants is an association of community pediatricians.  We are dedicated to providing expert and comprehensive medical services for infants, children, and adolescents with diverse medical and developmental needs. Our services are accessed by way of referral from family physicians, other medical specialists, midwives, and some other health care professionals.
Whether it is your child's first visit to our office or a visit for ongoing follow-up, we strive to make sure you and your child are always comfortable and informed. Please note that consultants are specialists in pediatric medicine. Many of our patients have more complex medical and behavioural needs and are therefore continue to be our patients until they transition into adulthood (i.e. 18 years of age).
Typically, if a patient has not been seen by their pediatrician within a year, then a new referral is required by a primary health care provider.
We continue to recommend that children have a primary healthcare provider (i.e. Family Physician/GP) for routine medical checks. Please discuss this with your provider if you have any questions or concerns.
MISSION
At Kaleidoscope Pediatrics, our goal is to provide the highest quality medical care while maintaining an environment that both child and parent find comfortable and reassuring.
CONTACT US